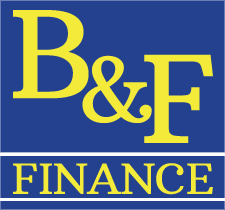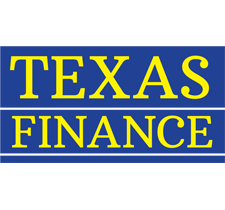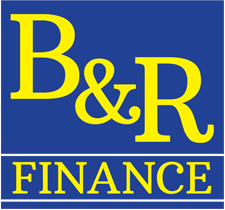 Quick, Convenient,
Safe Personal Loans

Get Up To $1,300 Today!
Apply Online
Find A Location
About Our Loans

Personal Loans in Texas, Oklahoma & New Mexico
Quick Loans – No Collateral
Personal Loans are no hassle, no collateral loans. You just sign a contract, get your cash and start making your regular monthly payments in 30 days. These loans are great for when you are a little short on cash or just want some extra spending money. Unlike payday loans which require the entire loan plus charges back in two weeks, quick loans offer affordable monthly installments. The length of our loans range from 4 to 12 months. You DO NOT need perfect credit to get one of these loans, so if you have no credit or challenged credit don't rule this option out. Give one of our friendly managers a call today and get your application started.
Personal Loans are the same as traditional Loans, Benefits include:
Fixed monthly payment
Fixed interest rate
Fixed repayment term
No early Payment penalty
Loans are reported to credit agency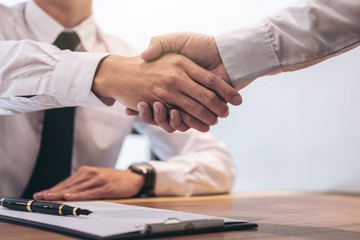 Ready For A Loan?

Apply Online Now
Ready For A Loan?
Apply Online Now